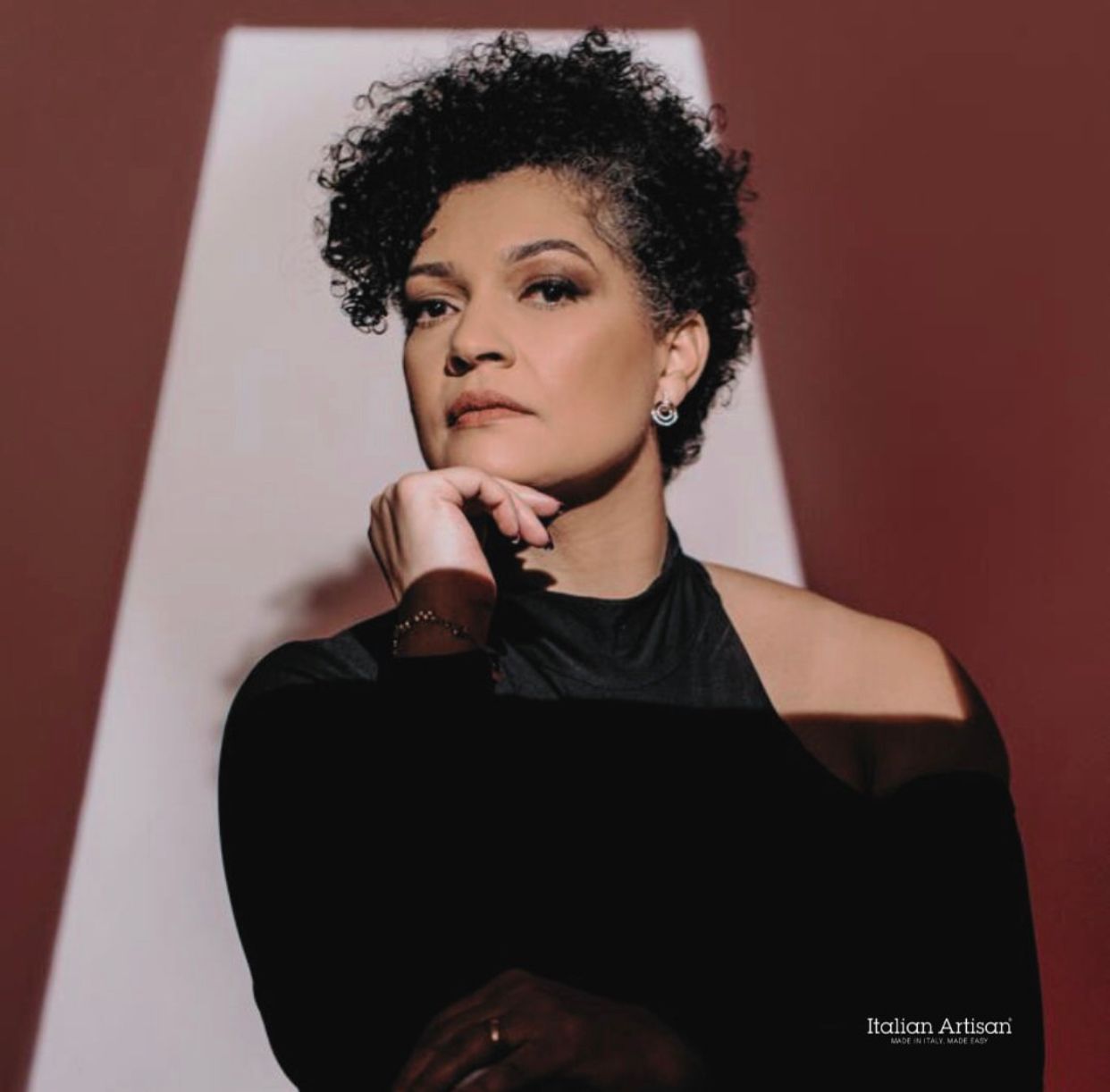 The Story of Sarah Maier: Luxurious Shoe Design
PORTUGUESE DESIGN In the enchanting world of high-fashion footwear, there exists a story of a visionary Portuguese shoe designer whose journey of innovation and elegance led her to the heart of Italy's artisanal shoemaking traditions. It's the story of Cláudia, a Portuguese Designer, who created her fashion brand Sarah Maier in 2020 in Lisbon taking inspiration from her travels.
Sarah Maier's shoes are made 100% leather and crafted by artisans using sustainable techniques and raw materials. In a bold move that resonated with both her creative aspirations and a commitment to quality, Cláudia embarked on a remarkable endeavour to produce her exquisite shoe collection in the picturesque landscapes of Italy, where every stitch and detail embodies a legacy of unparalleled excellence.
"Our mission is to create sophisticated and elegant shoes for women, bringing customers comfort and happiness"
– Cláudia, Founder of Sarah Maier