This store requires javascript to be enabled for some features to work correctly.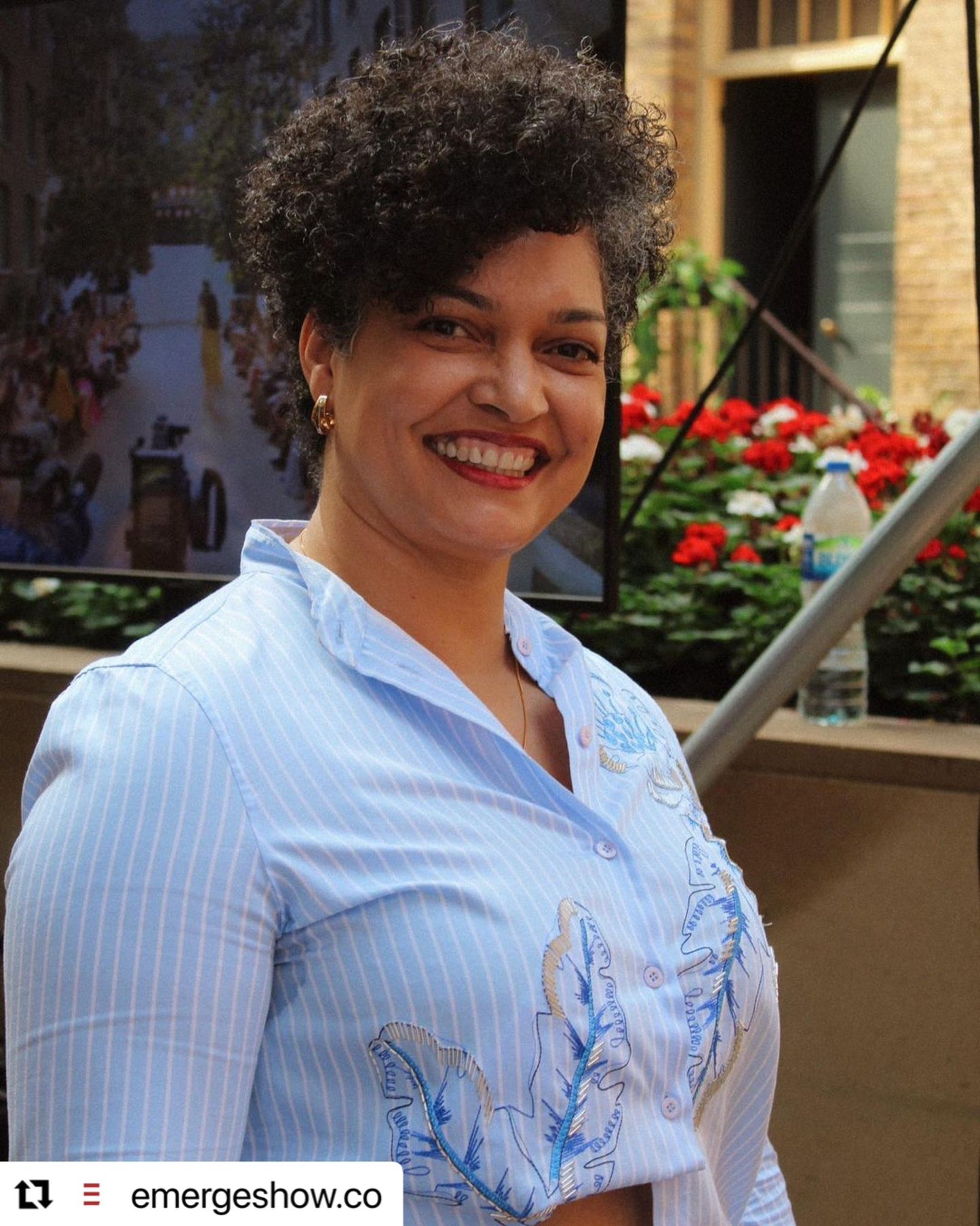 London Fashion Week
Sarah Maier | Closing Show 1 was the glorious footwear collection from @sarahmaier.store . A vibrant array of luxurious pieces, crafted from premium quality materials ✨ - - #bts #oxfordfashionstudio #lfw #emerge #sarahmaier.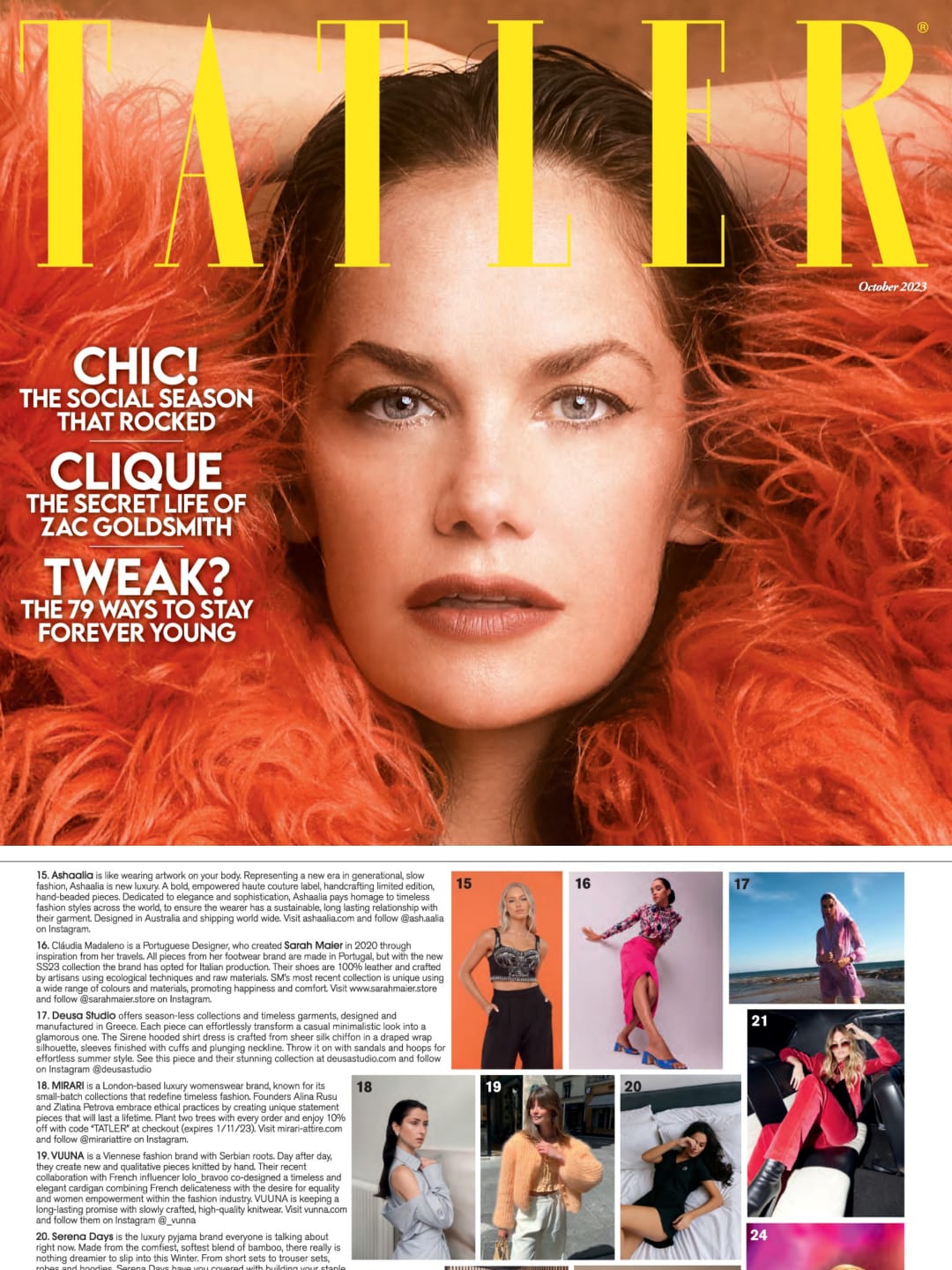 Cláudia Madaleno is a Portuguese Designer, who created Sarah Maier in 2020 through inspiration from her travels. All pieces from her footwear brand are made in Portugal, but with the new collection the brand has opted for Italian production. Their shoes are 100% leather and crafted by artisans using ecological techniques and raw materials. SM's most recent collection is unique using a wide range of colors andmaterials, promoting happiness and comfort.
Include Footer Copyright #3
© 2019 Shella Fashion Store Shopify. All Rights Reserved. Ecommerce Software by Shopify.