This store requires javascript to be enabled for some features to work correctly.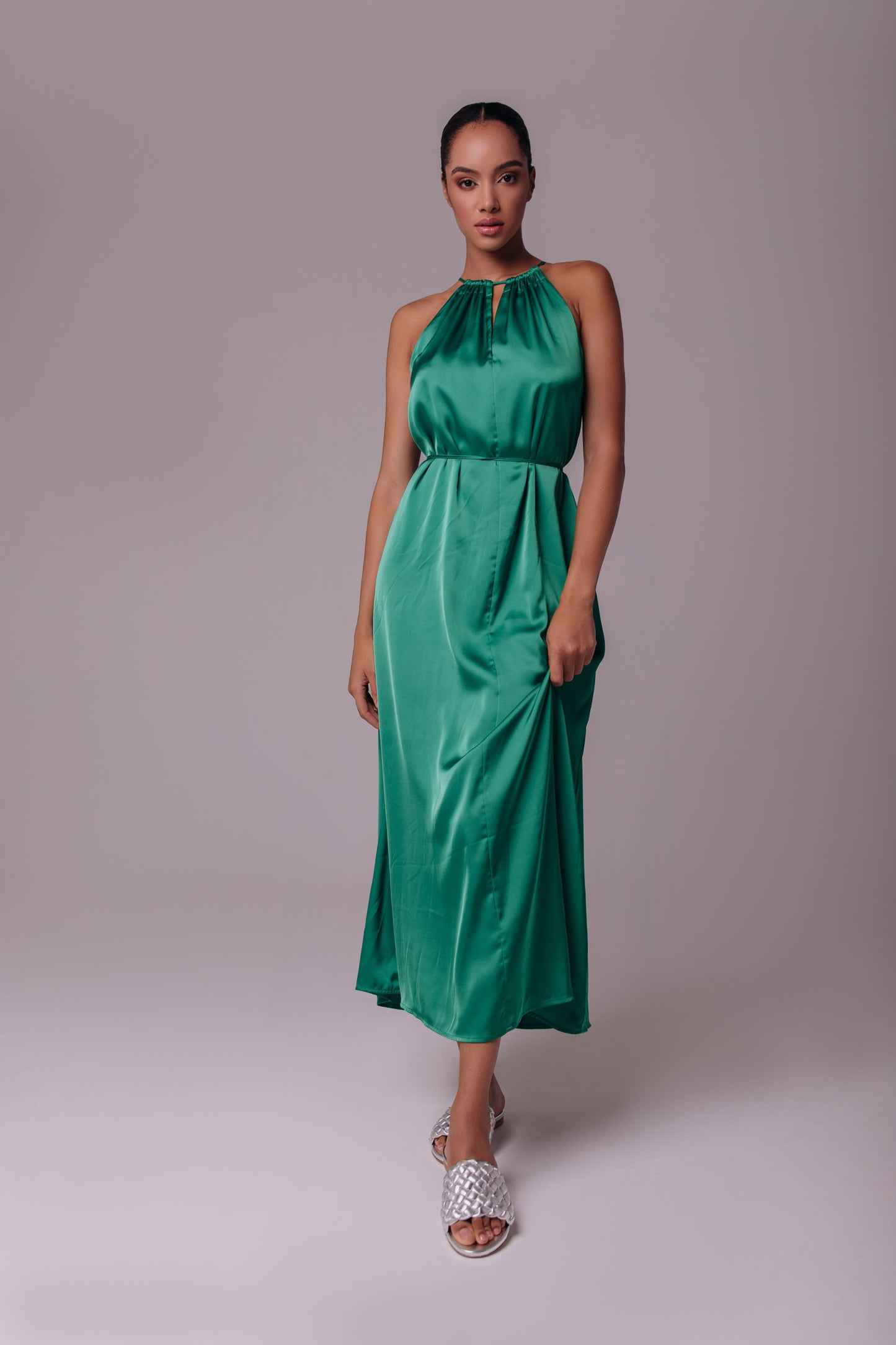 The image of the SARAH MAIER brand conveys commitment, sophistication, passion for rigor and quality.
Transparency and honesty are the principles that mark our presence and define us.
Enthusiasm, excellence and trust guarantee a service with quality and efficiency.
A commitment is made to be increasingly involved with human sustainability, thinking about the future of everyone and our planet.